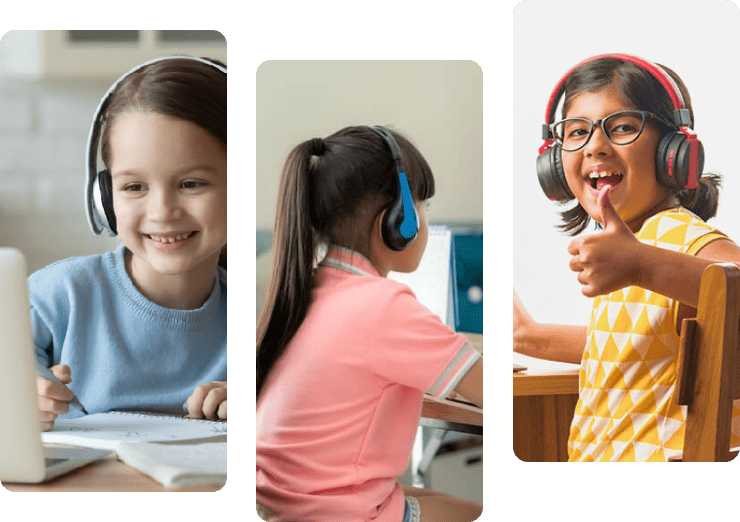 In Conversation with 21K
Join our weekly interactive webinars and meet our principal, teachers and visionary founders! You will have the opportunity to ask us any questions, as we reflect on our journey as India's first online school, share key milestonesthat we and our students have achieved during the course of the year.
You can also expect a sneak peek into our new initiatives and developments and last but not the least, a first-hand experience of our best-in-class and intuitive learning management system.

Please Click on the below option to register
Founded in 2020, 21k School is the first online-only school in India. Co-founded by Santosh Kumar, Joshi Kumar, Dinesh Kumar and Yeshwanth Raj Parasmal, the school's objective is to make world-class education accessible to all children irrespective of their geographical location and fluid lives.
The school is known for its intellectual rigor, application-based learning, flexible options, trained faculty, and an environment of collective learning in a community that grows together instead of competing with each other. The school has 3500 plus happy students from over 35 countries and is well poised for global expansion. Mr. Ronnie Screwvala has recently invested in 21k School's Vision to expand the reach of quality International Education.